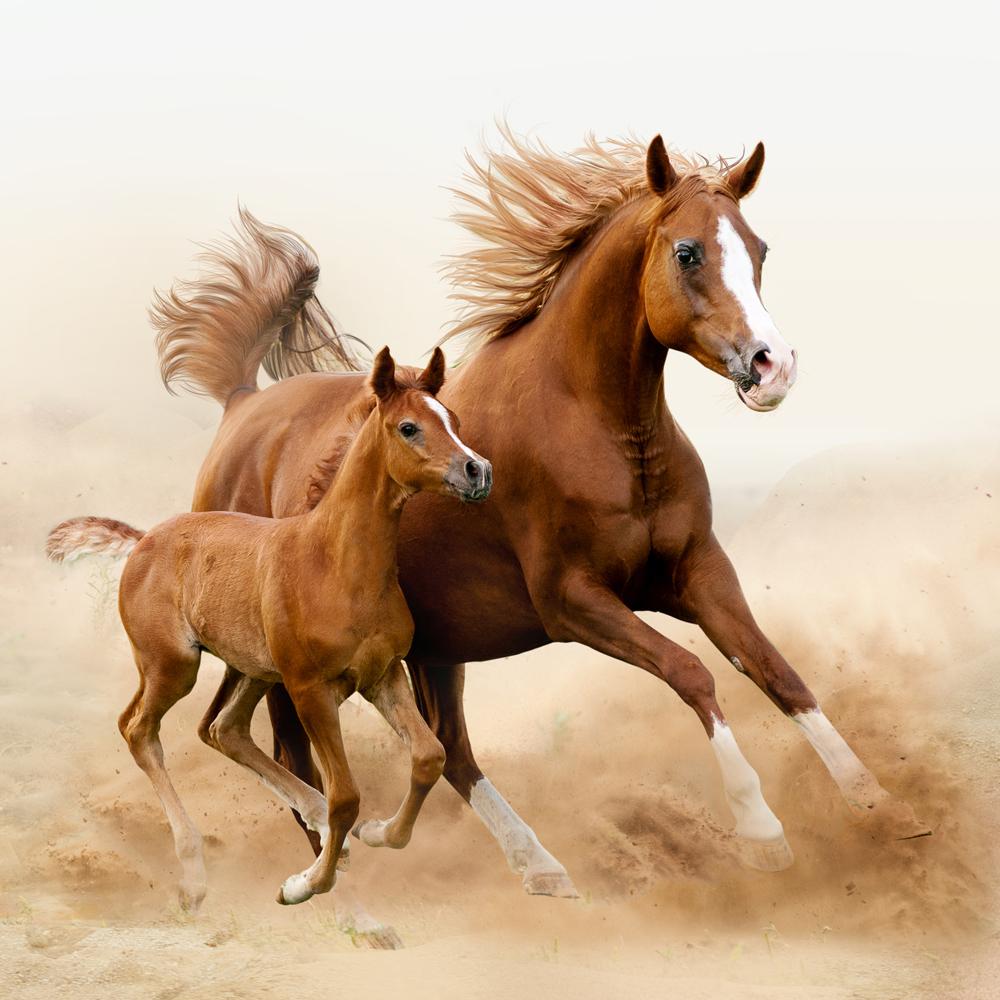 Three sisters and an unforgettable journey to tame New Zealand's Kaimanawa horses.
For the Love of Horses is a heartfelt story about a life familiar to many young Kiwis who love horses - the trials and tears of Pony Club, the joy of riding bareback, and the pressures of adolescence and competitive showjumping. It is also the story of an incredible childhood dream come true.
Every year in the wilderness of the Central Plateau, wild Kaimanawa horses are rounded up and sent to the slaughterhouse. It's upsetting, but is there anything that can be done? The Wilson sisters decided that it could. They saw future champions behind the fiery eyes and beneath the shaggy coats. In this touching book, Kelly Wilson tells the true story of how they embarked on a courageous journey to train horses that most people believed were untrainable.
This book is awesome, you will have lots and lots of fun reading it and the story is really captivating. The love that you feel for horses will truly come to life in the stories of these three girls!
Kelly Wilson competed in show-jumping to Pony Grand Prix level, before focusing on her creative talents. She won a scholarship to Auckland University of Technology and graduated in 2009 with a Bachelor of Graphic Design, with a minor in Photography.